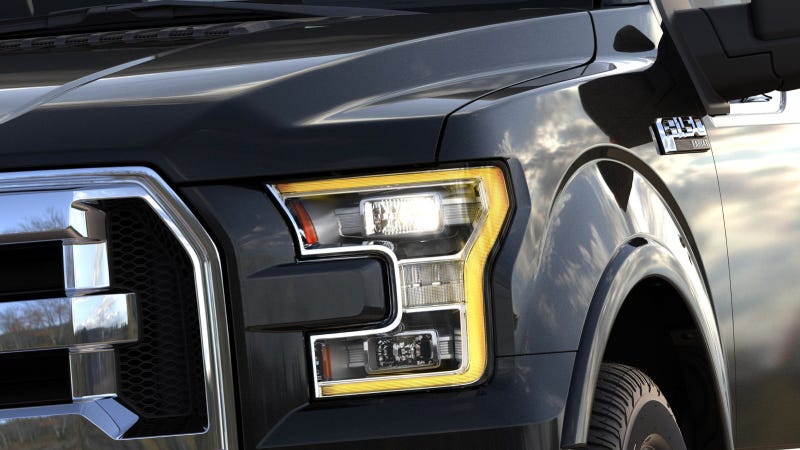 The New England Motor Press Association just bestowed the "Yankee Cup" award on the 2015 Ford F-150, reckoning it's "tougher, smarter and more capable," based on information that could only have come from Ford & Friends. Which only begs the question; what's the point of that?
"The Yankee Cup is a technology award recognizing an automotive feature, system or vehicle that significantly makes driving safer, more cost efficient or more enjoyable."
Ok, cool. But if you're not going to independently verify that these features, systems, or vehicles actually work this is just an award for hypothetically awesome ideas.
Not to say Ford isn't going to great-lengths to field-test their new truck. Between the clandestine long-term commercial testing and Baja 1000, entry the Blue Oval has obviously put 2015 F-150's tech through some taxing in-house tests.