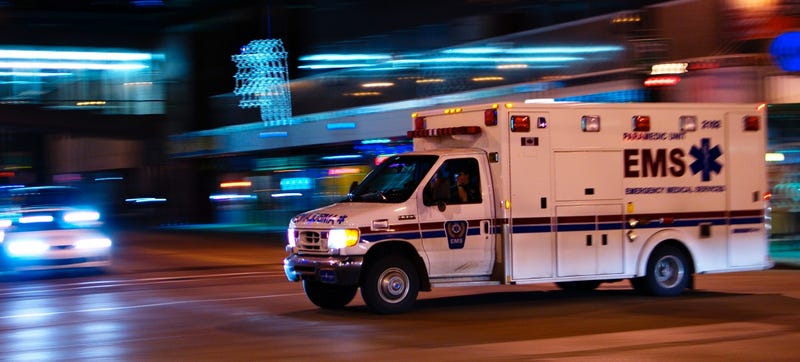 Dave Gross aka "Dr. Dave" of Fort Wayne, Indiana's Fun 107.1 FM has spent the last fourteen years casually working on a device that would allow traffic lights to change automatically for emergency responders between getting his medical degree and spinning tunes.
Now that the Indiana Economic Development Corp. has ruled in favor of declaring him a "qualified Indiana business" allowing him to start selling stock, Gross might be able to bring his product "The Eliminator" into prime time.
Though he might have some steep competition now that Audi's getting into the to light-changing business, Gross reckons there's no school like old school— his system pairs vehicle-based transmitters to intersection-based receivers that hop across FM radio signals.