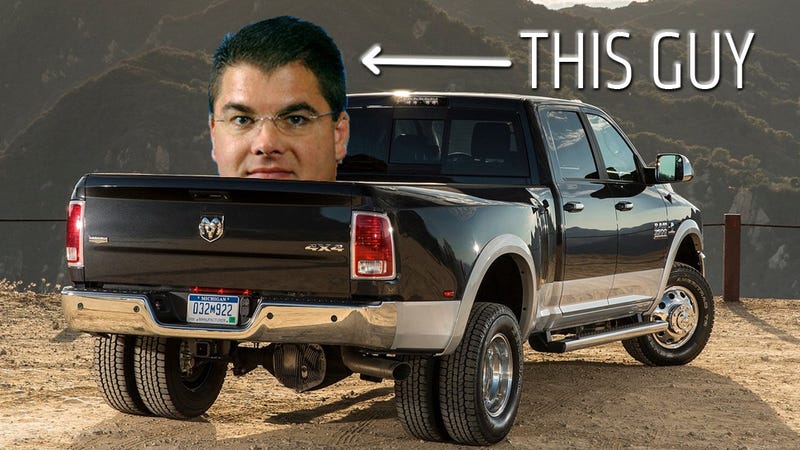 Reid Bigland is moving from his position as the Head of Ram Truck Brand to take command of Alfa Romeo in the NAFTA region. Taking his place at Ram is Chrysler veteran Robert Hegbloom.
When Ram was broken off the Dodge brand to start an empire of its own, basically Hegbloom was Darth Vadar to Bigland's Emperor Palpatine. Though of course Mr. Bigland is far too handsome to be caught in a creepy black cloak.
Robert "Bob" Hegbloom got his BA from Ferris State University in automotive management and an MBA from Central Michigan University in international business. He started working at Chrysler in 1986, but he identifies as a "car and truck guy" since his childhood.
You might remember him from this Q&A he did with Ram engineer Mike Cairns about the new EcoDiesel truck.